Looking for a consulting contract or your next full-time career move?
We represent top employers, from exciting start-ups to the Fortune 500.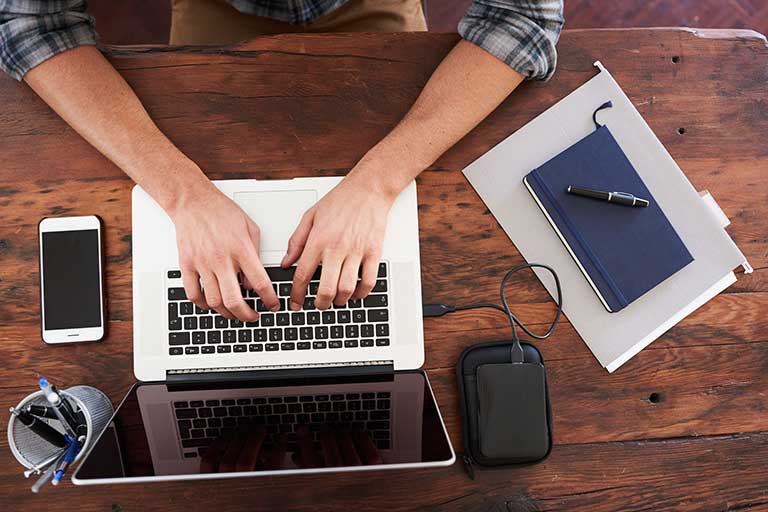 Delivering sought-after IT professionals is what we do.
We've got some of the hottest opportunities on the market.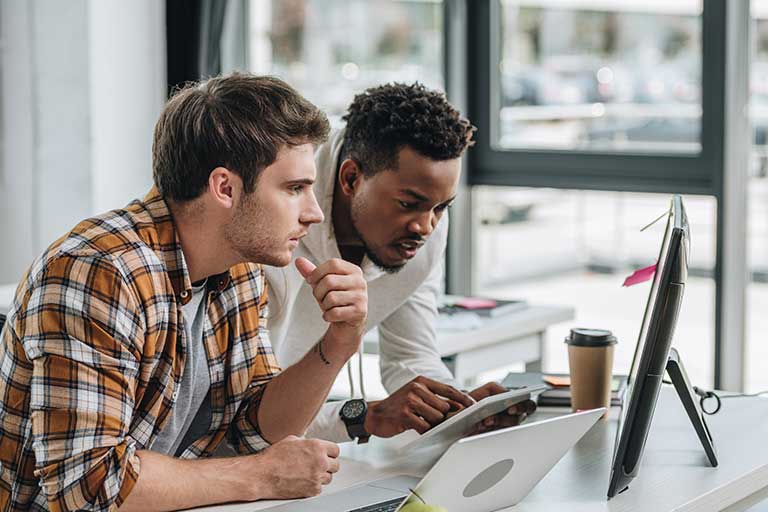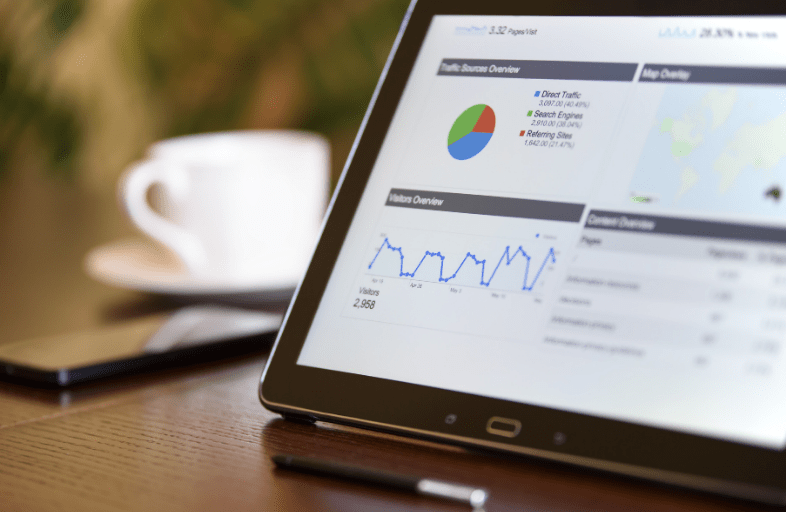 See what IT jobs are worth using our salary guide.
Permanent Placements Annually
Contracts Filled Last Year